Could This Rally Be a Head-Fake?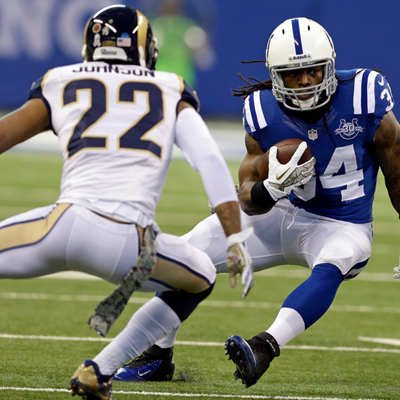 If there's nothing supporting this rally but euphoric sentiment arising from orchestrated buying, any eruption of reality will reveal the rally as a head-fake.
Let's say you wanted to engineer a stock market rally that triggered every technical "buy" signal and wiped out those who are short the market--what would you do? First, you'd engineer a new all-time high to signal "all clear for further advances."
Then you'd crush volatility as measured by the VIX, signaling that there is nothing standing in the way of more advances.
Next, you'd engineer new highs every day for a week or more.
To do this, you'd unleash a wave of strong buying at every bit of "good news," no matter how jury-rigged, to trigger computer-trading buying: bogus earnings "beats," any M&A activity, rumors of more stimulus in Japan, a pop up in crude oil, etc.--whatever could be construed as even modestly good news.
This entire rally has an engineered feel. All the technical "buy" signals are precisely what you'd expect in a rigged rally.
The rally's strength is reminiscent of the 1999-2000 Internet-era stock market, but compare the fundamental backdrop of then and now. Back then, earnings, sales, profits and employment were all up strongly globally, and China and the emerging markets were experiencing trade-based organic (i.e. not the result of central bank stimulus) expansion.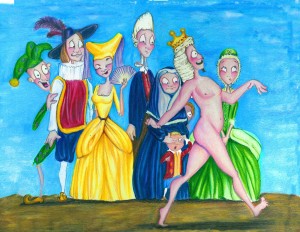 Theresa May Shuts Climate Change Office
Less than a day after becoming the UK's unelected PM, Theresa May closed the government's climate change office and moved responsibility for the environment to a new Department for Business, Energy & Industrial Strategy. The decision comes the same week as the UK's own advisers warned that the nation was not ready for the inevitable consequences of climate change.
UK poorly prepared for climate change impacts
The UK is poorly prepared for the inevitable impacts of global warming in coming decades, including deadly annual heatwaves, water shortages and difficulties in producing food
Britain Faces the Biggest Crisis of Democracy in its History
Theresa May's new regime represents the most authoritarian, racist and austerity-obsessed government in British history. May plans to continue brutally cutting public services and basic welfare benefits that hit the poorest.
First Half of 2016 Blows Away Temperature Records
Look at the gap between slow annual growth in global heating and the extraordinary jump since October.